Weddings Transportation Booking Reservation
Choosing Jamaica to celebrate the best time of your life on your Wedding day, thats the best place you could ever choose. You may be wonder; how am I going to get to the Church or Reception Hall. Well, that's where MBT Transport Service Jamaica comes in. We can help you lower the cost for transportation that the Wedding Planner gives you and let you have a peace of mind while on your special day.
MBJ Airport Transfer Book Here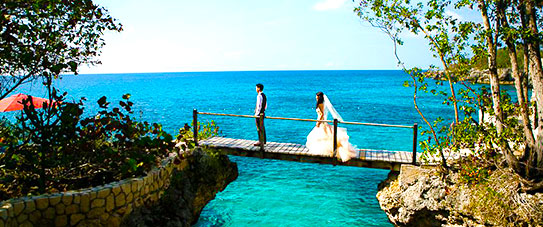 Leave it up to Our Transportation Team
Our team of expert drivers and coodinators will make your your family and friends attending your wedding day will be well taken care of. Once you leave the transportation up to us, we will make sure your special day run smoothly.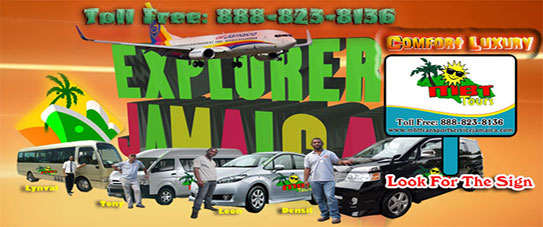 Check below for booking reservation

Things to do In Your area Jamaica
Negril Tours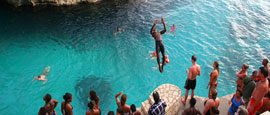 On the western tip of Jamaica, Negril has open it door to visitors all over the world. Visitors are drawn to the white sands of Seven Mile Beach and some of the best snorkrling and scuba diving in Jamaica. This tour will take you to some of the best spots in Negril like: Rick's Cafe, Light House, Shopping and the Seven Mile Beach and more.
Cruise Ship Passengers Book Here

Book Now
Montego Bay Tours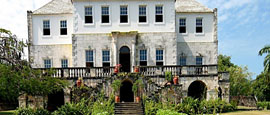 Visit the historic Rose Hall Great House and learn about Annie Palmer, the White Witch of Rose Hall, and hear her story, you can experience the best in Tubing, Zipline, River Rafting & shopping in the centre town, discover the Shops along the Montego Bay Hip Strip and visit the Old Fort Craft Market. Enjoy the world-famous Margaritaville Restaurant/ Bar.
Cruise Ship Passengers Book Here

Book Now