Discovery Bay Tours/ booking form below
Experience Jamaica's newest and most exciting shore excursions at River Rapids Adventures in Rio Bueno,
Trelawny. They offer 4 great activities such as River Rafting, River Tubing, River Boarding and River Kayaking.
Also a visit to the Green Grotto Caves and Columbus Park Discovery Bay Jamaica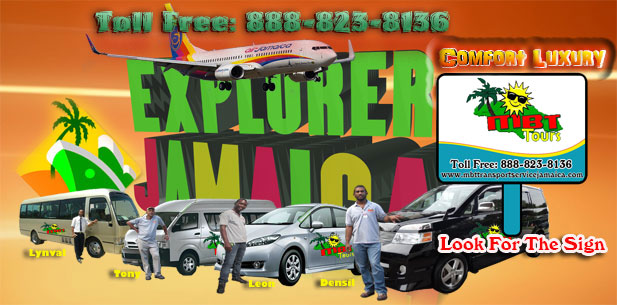 Meet Our Polite, Safe & Professional Drivers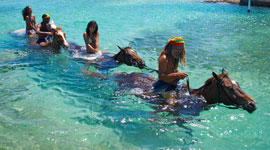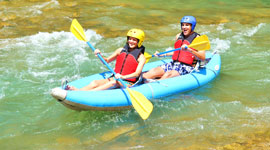 Horse Back Riding / River Kayaking Jamaica
A truly fun and enjoyable experience for the whole family! Here at Braco Stables, we offer horseback riding – a tour through the scenic countryside, onto the shore and swimming bareback with the horses on a beautiful, private beach. Your tour begins as you venture on a short walking path that runs along the river bank, leading you to an open area
where you will find your kayak waiting. After some safety lessons from your tour guide and a quick gear check, you
launch your kayak into the river and immediately feel the intensity of the rushing water.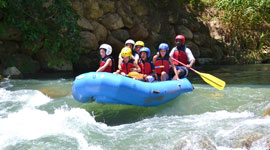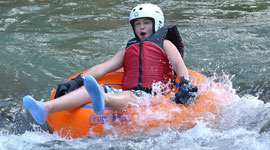 River Rafting / Tubing Discovery Bay Jamaica
Experience the many moods of the Rio Bueno river and enjoy a wonderful family adventure aboard one of our inflatable rafts. Your tour starts with a short walk along our jungle trail and towards the river launch point. After a quick safety gear check, your captain gathers the crew and launches your raft into the river, where it's time to paddle over the many sections of rapids and picturesque river pools. Our tubing tour offers a great mixture of relaxation and white water fun. Kick back and chill out in your tube as you admire the wonderful scenery of the river valley then hold on while you float over the exciting rapids!
Price List Below Includes Transportion Only
| Departure Hotel / Resort | 1-4 Persons Day Tour | 5 or More Per-Person Day Tour |
| --- | --- | --- |
| Negril | US$180.00 | US$40.00 |
| Ocho Rios | US$130.00 | US$30.00 |
| Montego Bay | US$160.00 | US$35.00 |
| Runaway Bay | US$60.00 | US$15.00 |
| Grand Palladium Lucea | US$170.00 | US$40.00 |
| Falmouth/Trelawny | US$70.00 | US$20.00 |